ChristianRap.com Video Portal: Urban D (New Video)

2017-04-27
By: admin
Posted in: site news
 FOR IMMEDIATE RELEASE


ChristianRap.com Video Portal: Urban D (New Video)

Atlanta/New York/Los Angeles (April 27, 2017) – Minister of the Gospel 'Urban D' now Featured On ChristianRap.com in his newly-released video entitled: Love Our City.  ChristianRap.com features renowned and up and coming Ministers of the Gospel, including not limited to: K-Drama, Mr. Del, Canton Jones, Bizzle, Datin, Sevin  and more added and updated daily.
No more worrying about surfing other video sites for your favorite emcee and being simultaneously inundated with side links to videos from secular artists and secular media often unsuitable and unsavory or just simply of no interest.  BookMark ChristianRap.com, bookmark it and tell-a-friend. 
About ChristianRap.com: #1 Single-Source website dedicated to the Holy Hip Hop genre.  To view videos on ChristianRap.com, visit: www.ChristianRap.com.  To add your video, create an account and upload 24/7 at ChristianRap.com.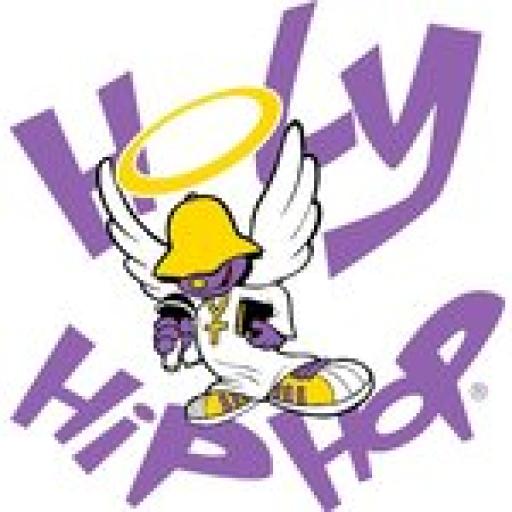 About admin
Worldwide proliferation of Spiritually-enlightening Holy Hip Hop Ministry, Music and Entertainment Glorifying the LORD, since 1997.
Recently Rated:
stats