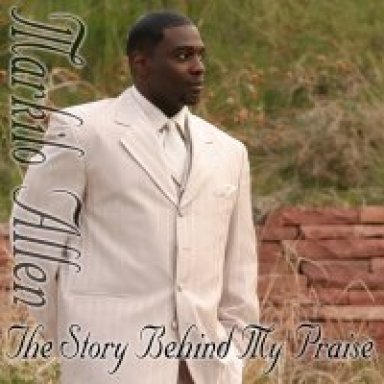 THIS AIN'T FT. J BLAST, LADY C, COLEONE
genre: Holy Hip Hop
streams: 151
audio file:
mp3

, 4.9MB, 00:03:35
Tags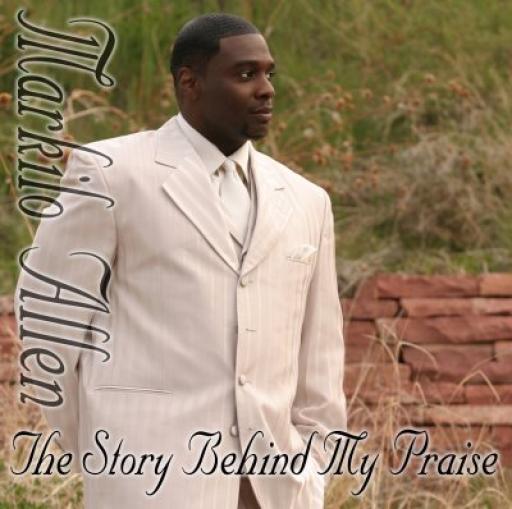 About MARKILO ALLEN
The life story of Markilo Allen is one of redemption and restoration. A story that began in Kansas City, Missouri.  The eldest of two sons born to Gregory Allen and Naomi Harrison, Markilo has been displaying his musical talents from an early age.  Although he was introduced to Jesus Christ as a child, it would take awhile for the seed that was planted to flourish.

After moving to Salt Lake City, Utah as a teenager, Markilo was lured into the street life. Subsequently he spent 11 years of his life incarcerated for a gang related homicide. While in prison Markilo still honed his craft knowing that when he was released his life would take another direction. But what he didn't know was that God had a plan for his life.

Kilo (as he is affectionately called by his family and friends) tried his hand at the rap game that the world had to offer.  Although he enjoyed success in secular music he just wasn't getting the satisfaction or the sense of accomplishment that he expected.

Now at the age of 35, Markilo has answered God's call.  "The Lord had called me to rap for His kingdom and I fought Him on it for awhile, but finally gave into His will," he said.

Change is evident in Kilo now that he has given everything over to Jesus Christ. He, along with his mother work together to insure that his five daughters know who their savior is. Under the leadership of Pastor Corey J. Hodges of New Pilgrim Baptist Church Markilo is growing in his Christian walk.  Diligently studying God's word has strengthened his ability to proclaim the message of the bible clearly and effectively through rap.

"More of Him," the debut album of Markilo's gospel label, Heaven Bound Musik, will certainly encourage both the young and the old to turn to God.  At the same it will glorify the kingdom of heaven.
Recently Rated:
stats